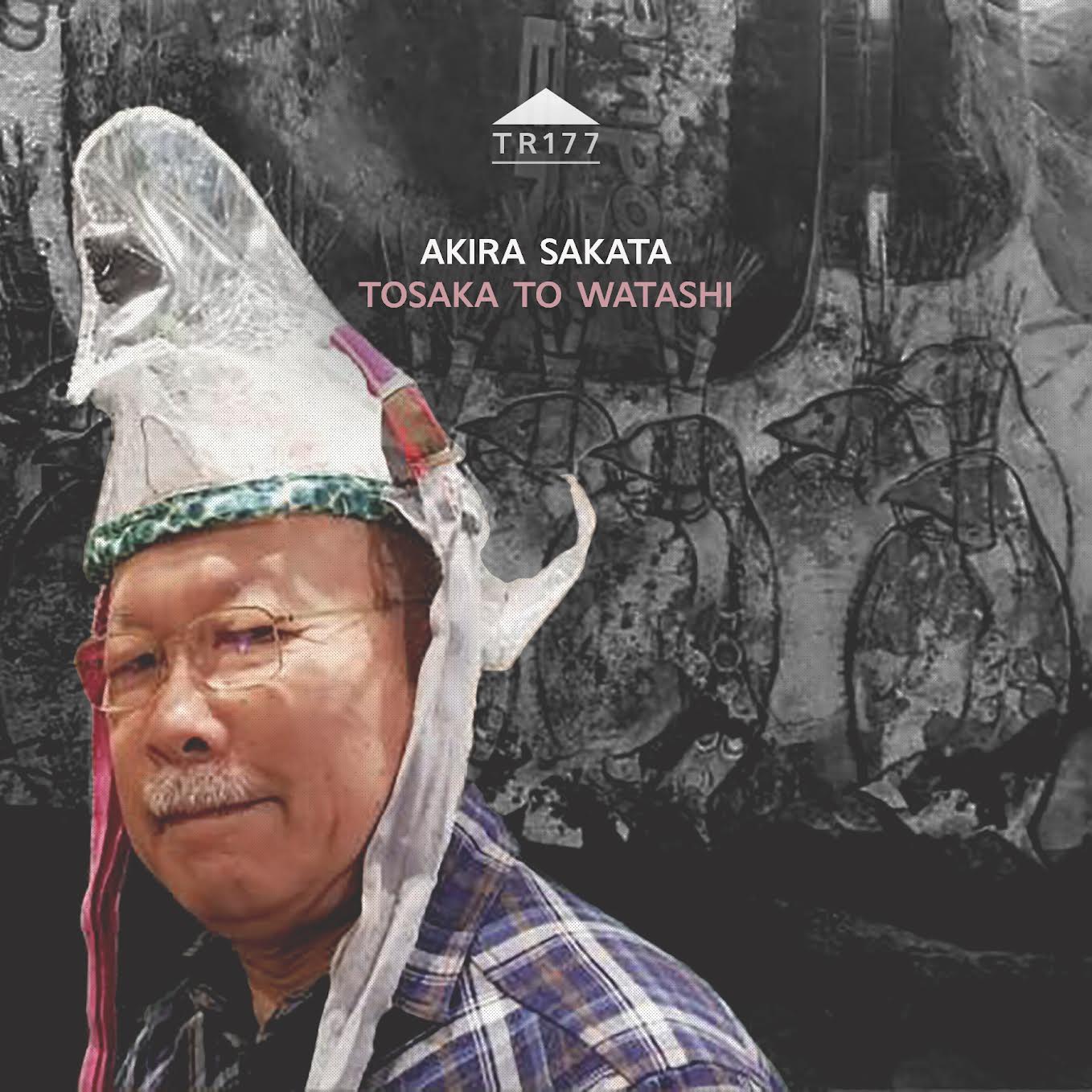 1 - Tosaka to Watashi (The Combe and I ) [10:55]
2 - Yujyufudan na Kaeru (The Indecisive Frog) [12:33]
TOSAKA TO WATASHI
August 2021 Release
CAFE OTO
Recorded at Bar Isshee Tokyo
Recorded on 13 Feburuary 2021
Recorded by Eriko Suzuki(suzueri)
Mastering & cover design by Oliver Barrett
CAFE OTO :
https://www.cafeoto.co.uk/shop/akira-sakata-tosaka-to-watashi/
Under the Covid 19 pandemic all the musicians and live music venues' livelihoods are under threat.
Currently, August 5, 2021 is in the middle of the TOKYO 2020 Olympics. Over 5,000 infected people,
It jumped 10 times more than before the Olympics. We have entered an unknown territory. I am lucky to live.
This solo is a continuation of the recording prepared to take a video in memory of the late John Russell. It was recorded at Bar Isshee in Tokyo. Many musicians, including Toshinori Kondo, died this year, but I couldn't even go to the funeral. I'm sorry. I can't help but hope that cafe OTO will hold up and this pandemic will end soon.