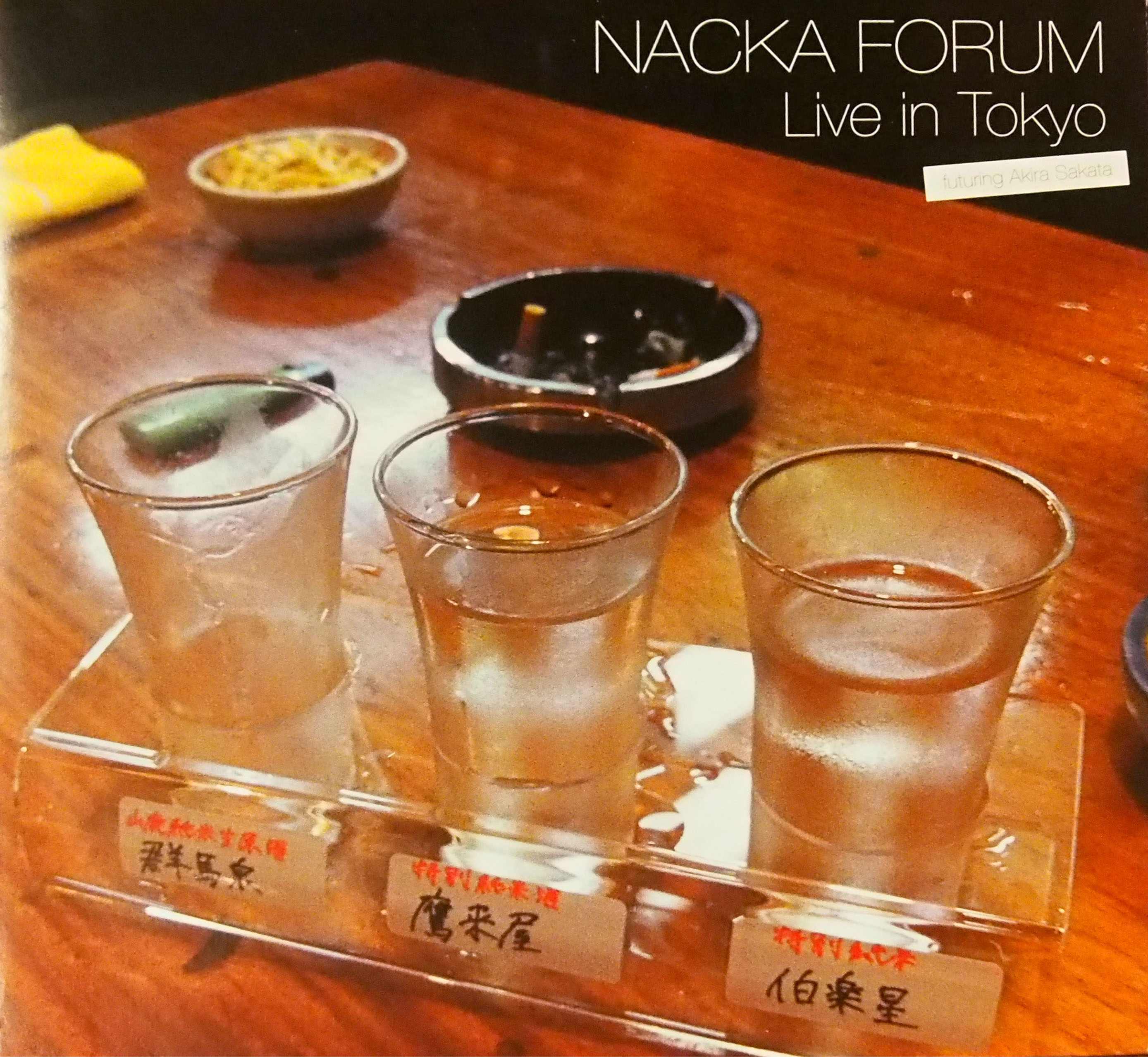 Saide A :
Buss 446 (Kullhammar)

Saide B :
We travel the spaceways (Sun Ra)

NACKA FORUM Live in Tokyo
発売日 : 2014年06月05日
発売元 : Moserobie Music Production
Goran Kajfes – cornet, electronics
Jonas Kullhammar – tenor saxophone, clarinet, flute
Johan Berthling – bass
Kresten Osgood – drums
Special guest : Akira Sakata – alto saxophone, clarinet, vocals

Recording on October 8, 2013 at Shinjuku Pit Inn, Tokyo, Japan. Direct-to-two-track recording by Yasuo Fujimura, Mastered by Jonas Kullhammar at Studio Moserobie, Grahic design by Stina Moritz

Special thanks to Akira sakata, Kanji Suzuki and the Shinjuku Pit Inn staff,Mark E.Rappaport and the Swedish Arts Council who supported our tour of Japan.

© & ℗ Moserobie Music Production 2014.